Waste Management facing $40k in violations in Delaware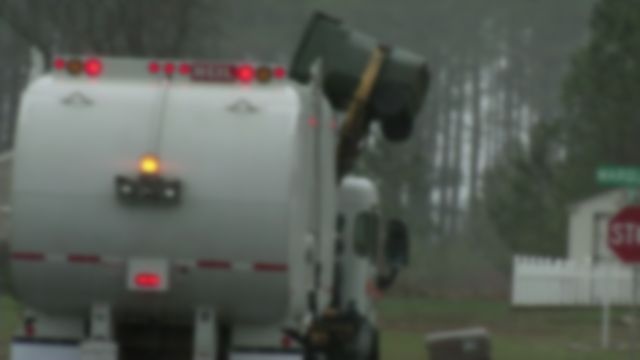 Waste Management in Delaware is facing more than $40,000 in fines, after they apparently violated their state waste permit, and the state's recycling law.
The Delaware Department of Natural Resources and Environmental Control says Waste Management of Delaware, Inc. violated Delaware's Regulations Governing Solid Waste. Waste Management is apparently licensed by permit to transport and collect solid waste for residential and commercial customers throughout the state. They operate from two locations in Delaware, one in Wilmington, and one in Georgetown.
DNREC says Delaware's Solid Waste Recycling Law, also known as the Universal Recycling Law, requires all waste service providers to separate containers for recyclables, to ensure that these items are not put into landfills, or the incinerator. DNREC says they documented solid waste violations by Waste Management of Delaware, Inc. in Wilmington, Lewes, and Selbyville at various times during 2015, which apparently include combining trash and recyclables from separate collection containers into one truck compartment, or by Waste Management not providing curbside recycling service as required by law.
Officials say they have since issued a Notice of Administrative Penalty and Secretary's Order for the incidents. Before this, DNREC says they also had issued Waste Management notices of violation in June and October of 2014, and in January this year for failure to provide adequate single-stream recycling collection services to some of its single-family, and multi-family residential customers. DNREC also reportedly notified Waste Management of Delaware, Inc. of the need to comply with all aspects of the Universal Recycling Law.
Officials say the Order includes a penalty of $40,000, and $3,660 in cost recovery for the Department. The Secretary's Order can be found on the DNREC website.