Six arrested in prostitution investigation in Seaford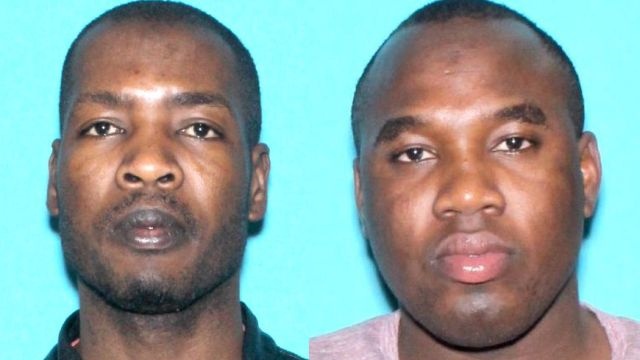 Several searches in Seaford, during a joint investigation, lead to the arrest of six people on prostitution charges.
The City of Seaford Police Department says on Thursday, with help from the Delaware State Police, Department of Homeland Security, Immigration and the Delaware Attorney General's office searched several locations in the city. Authorities say the searches were the result of a month long investigation, into prostitution. Investigators say they arrested six people, and seized a large quantity cash, along with a vehicle.
Thirty seven-year-old Sonel Alexandre, of Seaford was charged with promoting prostitution second degree, and permitting prostitution. Three Seaford residents, 24-year-old Serge Frantzein, 48-year-old Wilbert Francois, and 37-year-old Omar Pacheco-Rojas were each charged with promoting prostitution second degree.
Two New York residents, 25-year-old Anabel Peralta, and 36-year-old Yicauris Bibo-Mancebo, were charged with prostitution within 1000 feet of a church.
Police say bond information on all six of those arrested, are pending court arraignment.