Delaware gears up for September primary, following presidential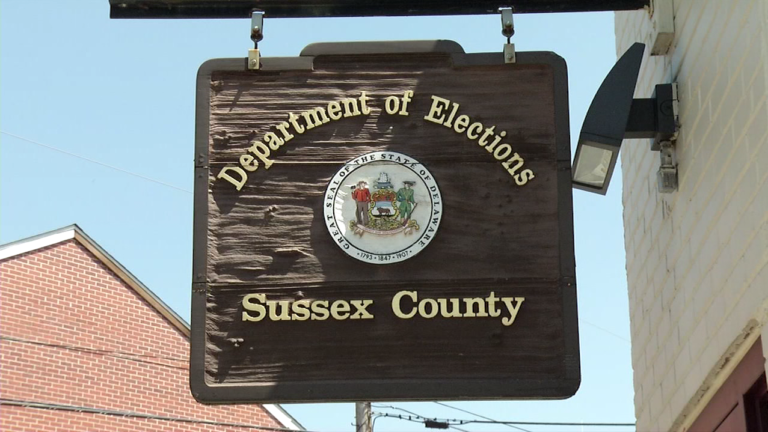 Delaware voters only had a few names on their ballots on Tuesday because they have another primary coming up in September. 
Ken McDowell, the Sussex County Board of Elections Director says,"I've had a lot of calls today just asking about the next one. I said you know I've got to get through this one. Call me tomorrow."
As soon as the Delaware presidential primary numbers roll in on Tuesday night, McDowell and his team will turn right back around to get ready for the September primary. It's for state and county offices.
McDowell continues, "The gubernatorial race will be in it, the insurance commissioner's job, and the U.S. Congress could be in it."
There are different candidates, but the same rules apply to voters. McDowell says people tend forget about the party affiliation regulations.
He goes on, "I've had a lot of independents call here today to say, 'How dare you take away my right to vote?' I didn't do it."
It's a Delaware state law. You can only vote in a primary within your party and independents can't vote at all. McDowell says this year some people learned the hard way. His office has about three hundred party affiliation changes waiting to go through on Wednesday after results for the presidential primary are in.
June 1st is the deadline to change or declare an affiliation to vote in September. However, if you're a first timer, you have up twenty one days prior to the primary to register.
The deadline to file for the September primary is the second Tuesday in July. The next primary in Delaware is scheduled for September 13th. The general election is November 8th.