Death penalty repeal on hold while under Delaware Supreme Court review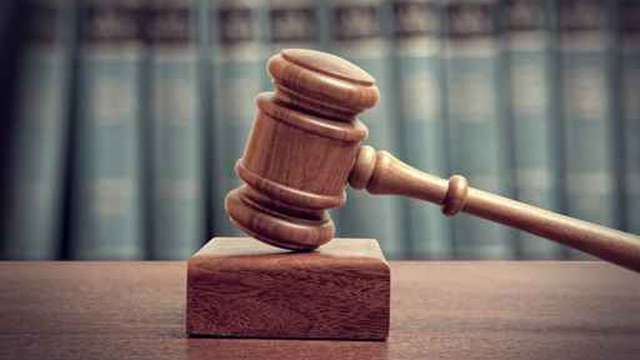 Lawmakers in the First State are suspending further legislative action on  the death penalty repeal while the Delaware Supreme Court reviews the state's capital punishment statute.    
In a release today, Senators Karen Peterson and Sean Lynn announced they are suspending further action of Senate Bill 40.
Delaware is reportedly one of only three states, along with Alabama and Florida, that allow a judge and not the jury to make the final decision in imposing a death sentence. 
A ruling by the U.S. Supreme Court in Hurst v. Florida declared the Florida death penalty unconstitutional because the jury did not make the final decision about the punishment imposed.
Senate Bill 40 passed the Senate last year, however it failed in the House this year.
In the release, Representative Kimberly Williams, who co-sponsored the bill, said "While I wish we had been able to pass this legislation in the House, I'm optimistic the court's scrutiny of our capital punishment law has put Delaware on the path to repeal."