Car fire under investigation in Queen Anne's County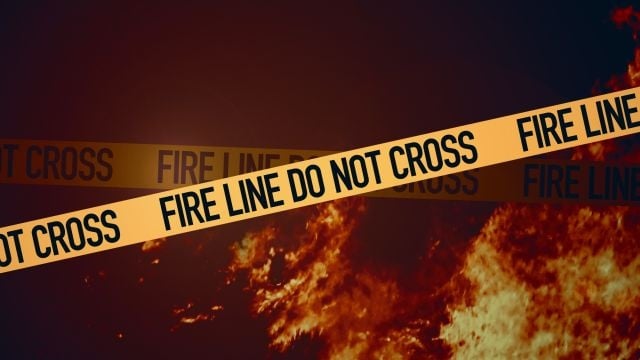 Fire fighters responded to a car they say was on fire in Centreville.
According to the Goodwill Volunteer Fire Company, officials were called to the intersection of Rt. 301 South, and Rt. 304, just before 2:15 AM, Tuesday.
Records say, it took about 15 minutes to control the blaze, resulting in an estimated loss of $1,000.
According to officials, the incident is currently under investigation, and anyone with information regarding this fire, can contact the Upper Eastern Region of the Maryland State Fire Marshal at 410-822-8609