Eden RV fire under investigation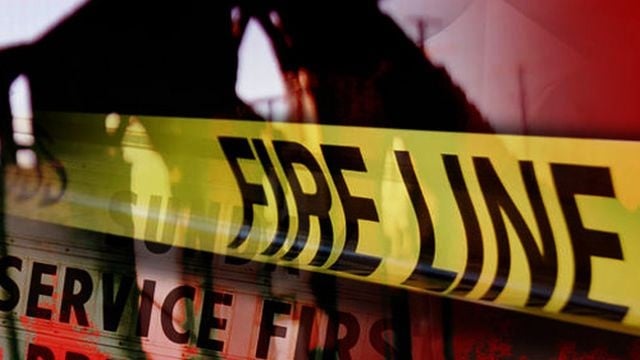 Officials with Maryland state fire marshal office say, they are investigating a RV fire in Eden that sent one person to the hospital.
According to reports, on Saturday around 12:30 AM firefighters were called to the 4000 block of Disharoon Road. Once on scene it reportedly took 20 minutes for fire officials to put out the flames. Officials say as a result of the fire, 59-year-old Stephen Byrd sustained non-lifethreatening burns. He was reportedly transported to PRMC, where he was treated and released.
The estimated cost of loss is about $4,000.
At this time no cause has been determined and this incident remains under Investigation.