One killed, one injured in head-on collision in Millsboro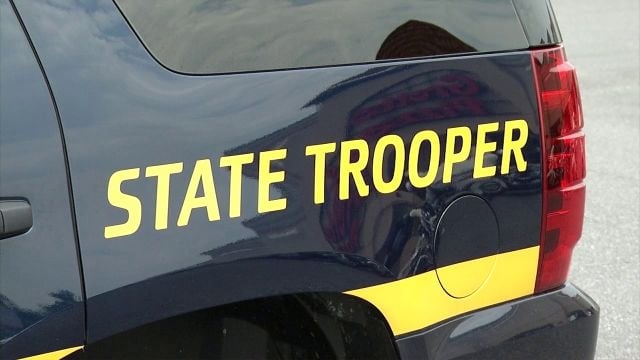 State Police say they are investigating a fatal crash that killed one, and injured another in Millsboro.
Delaware State Police say around 5:40 PM on Tuesday, 42-year-old Ryan Leonardo, of Millsboro, was driving a 2011 Honda Accord on Mt. Joy Road, near Cordrey Road. At the same time, 65-year-old Lester Thompson, of Millsboro, was driving a 2001 Chevrolet Blazer in the opposite direction on Mt. Joy Road, coming up to the Honda.
According to the report, for unknown reasons, the Accord crossed over the center line, into the path of the Blazer, causing a head-on collision.
Police say Thompson was not wearing a seat belt, and was taken from the scene by EMS to Beebe Healthcare, where he was pronounced dead. Leonardo was apparently wearing a seat belt, and was admitted to Beebe Healthcare with non-life-threatening injuries.
The DSP Collision Reconstruction Unit says they are continuing their investigation into this incident, but at this time, no charges have been filed. Mt. Joy Road between Cordrey Road and Cannon Road were reportedly closed for about three hours, while the crash was investigated and cleared.