Md. measure seeks to improve equal pay law for women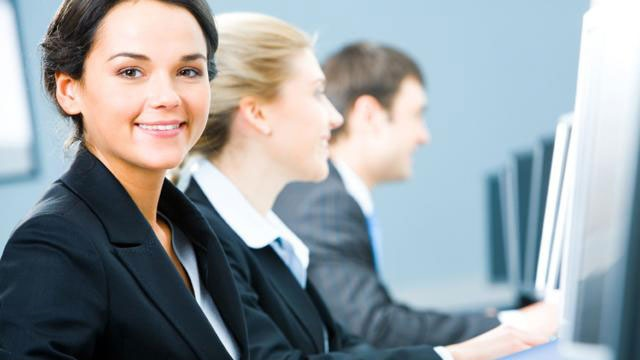 (AP) A measure going before Maryland lawmakers seeks to improve the state's Equal Pay for Equal Work Act.
Supporters are scheduled to talk about the bill Wednesday at a news conference.
They say it will close loopholes that allow employers to pay disparate wages to women. They say it also would prohibit businesses from providing less favorable employment opportunities to women.
Lawmakers also will be discussing a bill to allow employees to earn one hour of paid sick leave for every 30 hours worked, up to a maximum of seven full days a year for full-time workers.
Another bill would create a state-administered insurance program to provide employees with up to 12 weeks of partial wage replacement while they take time away from work to address serious health conditions, including pregnancy.