Man hospitalized after car slams into home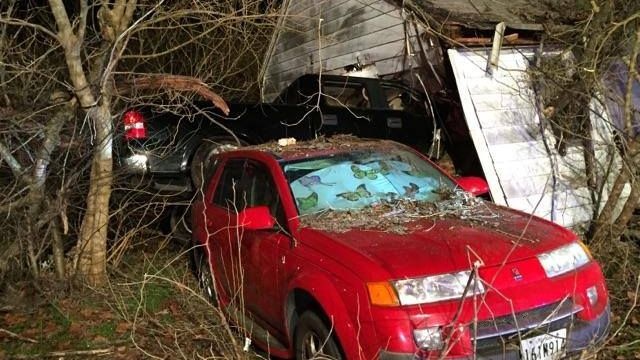 A man was transported to Peninsula Regional Medical Center after fire authorities say his car crashed into a Wicomico County home.
According to the Powellville Volunteer Fire Company, the crash happened around 11:30 p.m. Saturday on Powellville Road.
Few details are available at this time; however, we're told the driver, who has not been identified, reportedly failed to stop at a stop sign and crashed into an abandoned home.
A fire official with the Powellville Volunteer Fire Company says he was the only occupant in the vehicle and was transported to PRMC for treatment. There is no word on his condition.
We're told the Willards Volunteer Fire Company also assisted on Saturday evening.