New voting system in Wicomico County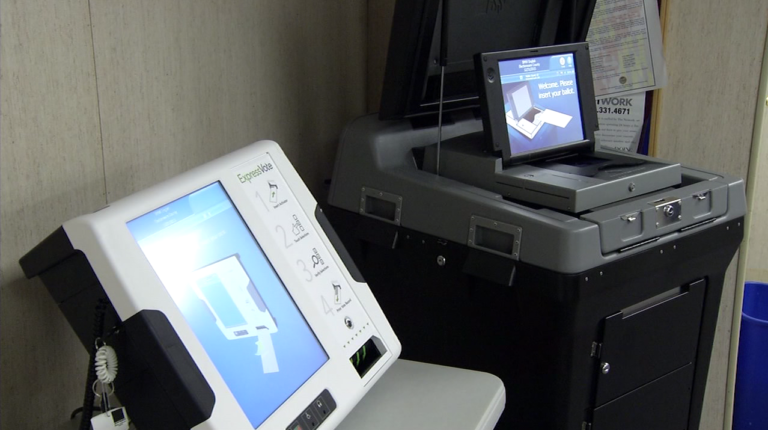 The Wicomico County Board of Elections is bringing paper back. Prior to this, all ballots except for absentees were cast digitally.  A law passed back in 2007 made the change, but it didn't immediately have financial backing.
Anthony Guiterrez, the Wicomico County Board of Elections Director says, "The funding hasn't been there until just recently. It was actually Governor O'Malley's last budget that he was able to give us funding to start this process."
47 ABC got an exclusive first look at the new system in Wicomico County Friday. It can accommodate people with disabilities. There's brail, you can enlarge to ballot, change the contrast for people with vision issues, and there's verbal prompts."
Voters will now get to choose between two different methods for casting their ballot. The first is through early voting on this machine. Folks pick their options on the screen and review their selections just in case they want to make any changes; then it prints.     
Guiterrez continues, "It feeds in to the scanner where the votes are actually tabulated."  
In addition that, on Election Day, voters will also be able to manually fill out their paper ballots. Gutierrez says this change is going to have a major impact on the future of voting in Wicomico County.  
He goes on, "It's going to be much quicker for our election judges to set up in the morning and to close down at night."
He says this allows Election Day results to come in faster. It's a plus for candidates and voters.
Officials tell 47 ABC the Board of Elections will send out specimen ballots to all registered voters in Wicomico County with information on the new voting system before the April 16th Primary.
The General Election is November 8, 2016.