UPDATE: Body of missing Accomack Co. man found in Rappahannock River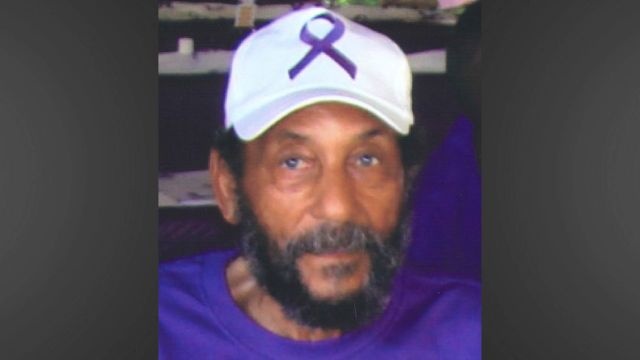 (AP) – Authorities say the body of a missing Bloxom man has been recovered from a car in the Rappahannock River.
Media outlets report that 80-year-old Howard Shrieves Jr.'s body was recovered Tuesday near the Fredericksburg City Dock. The Accomack County Sheriff's Office had reported Shrieves missing Thursday after he failed to arrive as expected in Pocomoke City, Maryland.
    
The trip should have been a 50-minute drive north from the man's home on Virginia's Eastern Shore. Stafford County detectives are investigating how Shrieves ended up in the Fredericksburg area.
    
Sheriff's spokesman Bill Kennedy said the body will be sent to the chief medical examiner's office to determine a cause of death.