Senators ask Obama to fix gun control loophole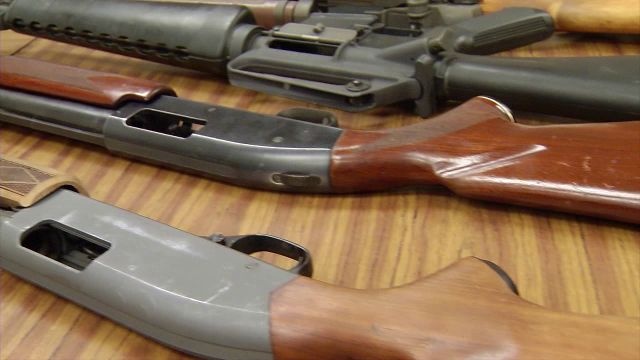 Delaware Senators Chris Coons and Tom Carper have now joined 22 other Senate Democrats in urging President Barack Obama to use his executive power to close gun law loopholes.
Sen. Barbara Mikulski (D-Md.) and Sen. Tim Kaine (D-Va.) have also signed on.
They're asking the president to remove the ability for individuals without a federal license to make high volume gun sales either online or at gun shows without doing a background check on the buyer.
The senators say doing this would help ensure that these gun dealers without federal licenses are held to the same standard as those with licenses.