Police investigating body found in Pocomoke River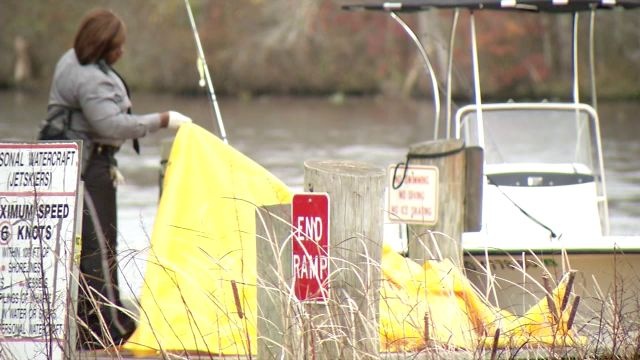 Police are currently investigating the death of a 66-year-old Pocomoke woman after she was found by boaters Saturday morning in the Pocomoke River.
Pocomoke police said they responded around 10:45 AM this morning to the river near the area of the Winters Quarters golf course.
Police said there was no sign of foul play and that the woman did have a history of mental illness.
"We have had to do what we call an EP, an emergency petition commitment on her at least on four separate occasions, she apparently had a history of mental illness," said Pocomoke police chief Will Harden.
Police said as of Saturday night, they have not ruled suicide out as a possible option and that the investigation is ongoing.