4 shot, including 2 teenagers, in west Baltimore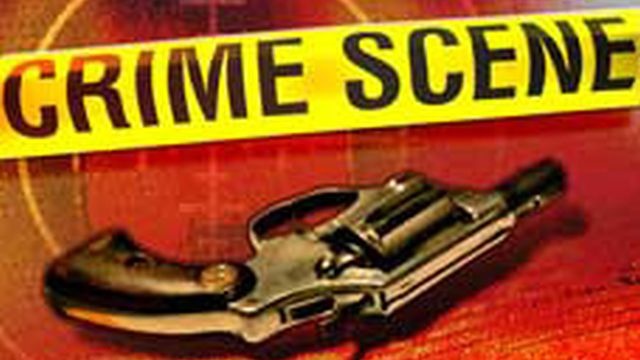 Police say four people were shot, including two teenagers, in a morning shooting in west Baltimore.
The shooting occurred around 10:15 a.m. Saturday in the Sandtown-Winchester neighborhood. That's the neighborhood where Freddie Gray lived. His death in April from injuries suffered in police custody led to widespread protests and some rioting. Six police officers have been charged in his death.
Baltimore has endured a sustained increase in violence, with more than 300 slayings this year.
Police spokesman T.J. Smith says a 28-year-old man was killed in the shooting Saturday morning. A 26-year-old man and two teenage boys, ages 14 and 15, were shot. Smith says their injuries were not life-threatening.
Smith says the motive for the shooting was "foolishness." Investigators are searching for suspects.
(Copyright 2015 The Associated Press. All rights reserved. This material may not be published, broadcast, rewritten or redistributed.)