Proposed legislation calls for more transparency in police militarization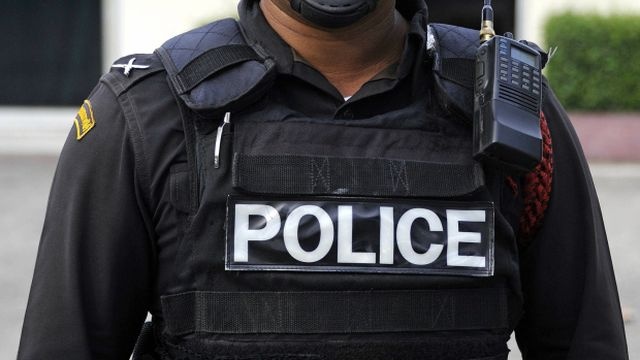 A new bill set to be presented at the next legislative session in Maryland's state house aims for more transparency when it comes to law enforcement militarization according to it's sponsor, Sen Bryan Simontaire (R) D-31.
Simontaire said he started looking into the program that supplies military equipment to local police departments and sheriff's offices after the events in Ferguson and Baltimore.
If his proposal is approved, law enforcement would have to alert both the chairmen of the Maryland House and Senate within 15 days when military equipment is requested in their jurisdictions.
"You know when you start getting mine resistant vehicles and potentially weaponized aircraft or other vehicles and military equipment such as grenade launchers that should raise a flag," Simontaire said.
According to Simontaire, his bill is about transparency and would not allow legislators to shoot down a request for military equipment.
Under the current laws, the state must approve the requests for equipment before it's sent to a federal coordinator for the final okay.