Wells Fargo text message scam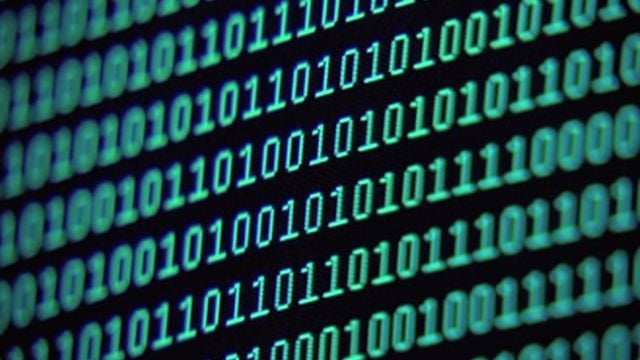 Members of the Easton Police Department are warning residents of a fraudulent scam that thieves are using to get your personal information.
Police say they received numerous complaints regarding citizens receiving text messages from Wells Fargo Bank Security Department notifying them to
contact Wells Fargo Security.
According to Wells Fargo, police say the combination of SMS messaging and phishing, known as "smishing," will ask the customer to verify personal information such as a social security number and birth date.
Police warn consumers to never take action on a request, because it is likely a scam.
Police say if you believe you were a victim of the scam, and you did respond by clicking on a link to provide personal information, you should contact Wells Fargo at 1-866-867-5568.
If you did receive the notification but did not respond, email mailto:reportphish@wellsfargo.com