Officials confirm body found in OC inlet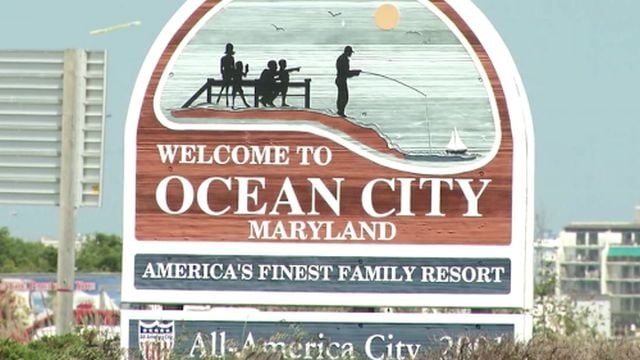 Officials have confirmed they have recovered a body at the Ocean City inlet.
Details are very limited at this time. We're told the body was floating in the water and has yet to be identified.
We will bring you the very latest information on this as it comes into our newsroom.