Del. State Police investigating death of 7-year-old in Oak Orchard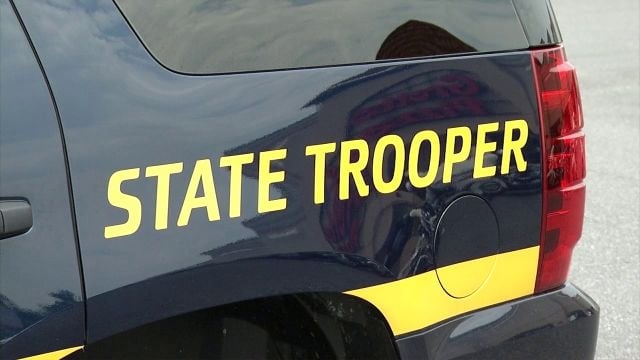 Delaware State Police say they are currently investigating the death of a child in Sussex County.
Investigators say they are conducting an active and on-going death investigation on a 7-year-old child that happened at a home in the Oak Orchard area. The death reportedly happened on Tuesday.
Details are limited at this time, and DSP says they will not be confirming the cause or manner of death, or the identity of the child. The Division of Forensic Science is reportedly set to release that information at a later time.
The Susan Bunting, Superintendent of the Indian River School District, released the following statement to 47 ABC:
"We are deeply saddened and heartbroken by the tragic death of a 7-year-old Long Neck Elementary School student on September 22.  The Indian River School District sends its deepest condolences to the child's loved ones, friends and teachers.  Grief counselors are on site at Long Neck, since our focus is on assisting students and staff during this very difficult time. Our deepest sympathies are with the Long Neck community as it copes with this terrible tragedy."
Letters were reportedly sent home to Long Neck parents on Wednesday.
Stay tuned to 47 ABC and 47ABC.com for the latest.