Cause of Princess Anne barn fire under investigation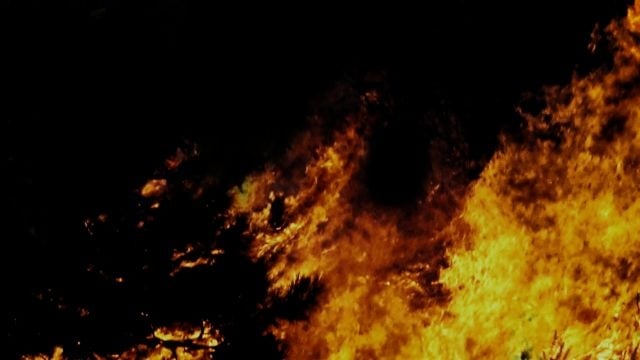 The cause of a two alarm barn fire in Princess Anne, remains under investigation.
The Maryland State Fire Marshal's Office says they flames were reported by a neighbor of the Arden Station Road structure, around 6:30 PM on Sunday. Twenty five firefighters from Princess Anne, Pocomoke, and Marion all reportedly responded, and put out the blaze, which engulfed the three store wood framed building, in about 45 minutes.
Damages are estimated to total $51,000. No injuries were reported. Investigators say they flames started inside of the barn, but that they are still looking into just what caused them.