Sleeping Maryland driver gets arrested for DUI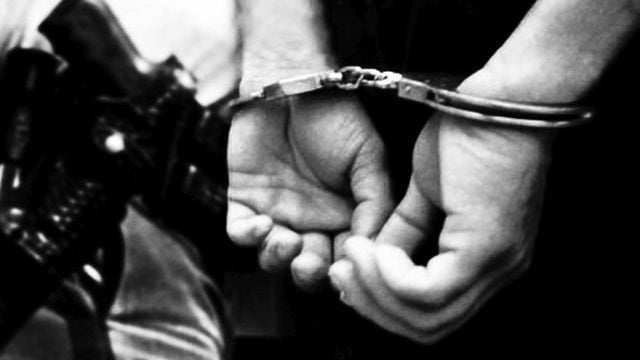 A Maryland man was arrested over the weekend, after Police apparently found him drunk and asleep behind the wheel on a Cambridge roadway.
The Cambridge Police Department says, they responded to the intersection of Bayly Road and Race Street at about 10:00 PM on Friday, for reports of a vehicle sitting in the middle of the road.
When Police arrived they reportedly found 54-year-old Timothy Kline, of Nothingham, Maryland asleep at the wheel.
Investigators reportedly found that Kline was under the influence of alcohol. He was arrested, and charged with DUI and other traffic related offenses.
He was reportedly later released, pending trail.