Perdue worker hospitalized after industrial accident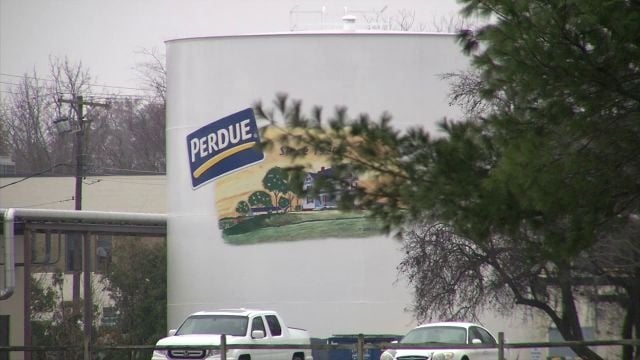 One man has been hospitalized after an industrial accident at a Perdue Chicken plant in Salisbury.
Officials With Perdue tell 47 ABC a maintenance worker injured his hand. We're told he was admitted to PRMC and is expected to make a full recovery.
No word yet on what cause the hand injury to the worker. We're told the plant will continue to operate normally.