Maryland increases high school drop-out age to 17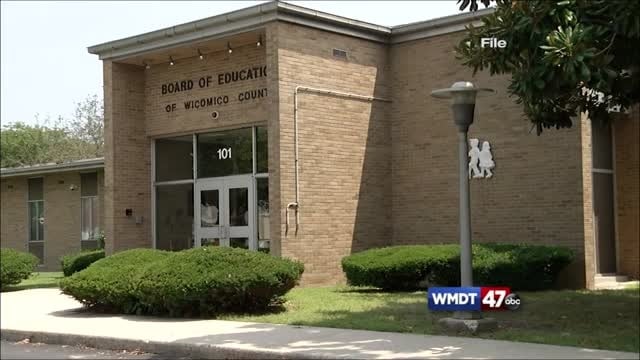 The age of when a student is allowed to drop out of high school in Maryland, has increased. The new Age of Compulsory School Attendance law, Senate Bill 362 that was signed into law in 2012, has now raised the compulsory school attendance age to 17. This means that students under the age of 17, cannot drop out of school. In 2017, the age will be raised again, to 18.
The Wicomico County Board of Education gave this explanation:
"Students who are 14 and 15 right now (mostly rising 10th-graders) will be required to remain enrolled in school until they are at least 18, as they are likely to be 17 when the age rises to 17 during their junior year (2016-2017), and 18 in their senior year (2017-2018), when the age rises to 18.
Students who are currently 13 (mostly rising grades 8 and 9) or younger will be required to remain enrolled until age 18, graduation, or an alternative educational program or other circumstance, as detailed in SB 362.
Students who are 16 or older right now (mostly rising 11th grade and above) will not be affected by the change in Maryland's age for compulsory public school attendance, as they will be 17 or older during the 2015-2016 school year when the age increases to 17. They are on track to graduate prior to the compulsory age of school attendance rising to 18 in 2017-2018."
The law was created to keep children in school, and help them pursue a diploma, and build an educational foundation. Officials are saying that the change will give teens access to college and career planning that is available in high school, along with extra curricular activities.
Dropouts reportedly made up more than 42% of those in the Maryland Juvenile Justice System between school years 2007-2011 and 57.2% of adult offenders entering the Department of Corrections in 2011.
In Wicomico County, students above the age of 16 can pursue dual enrollment, taking classes at a local college or university while still enrolled in high school, while others earn a Maryland High School Diploma through studies at Evening High School or the Choices Academy.
"Every part of our school system, from the programs that serve children from birth to 5 and in prekindergarten to the schools that help students learn and grow from that first day of kindergarten until that last day as a senior, are focused on supporting success for each student," said Dr. John Fredericksen, Superintendent of Schools. "A student can take many different roads while in school, but we want to make sure all of those roads lead to students being successful and ready for the challenges of college and career."