Gov. Hogan repeals rain tax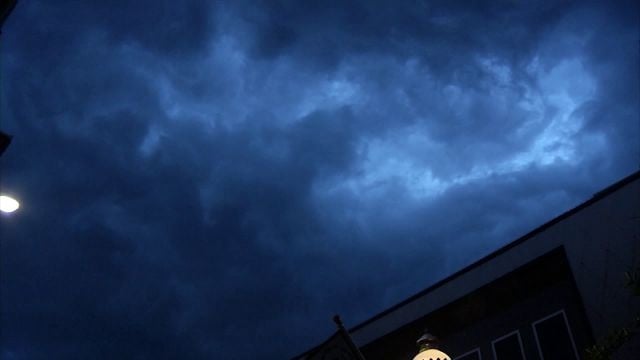 The rain tax in Maryland is officially repealed.
Governor Larry Hogan announced this today along with a number of bills that were signed into law.
The repeal eliminates the requirement for local jurisdictions to increase taxes for a storm water remediation fee.
But state law still requires them to come up with the money for projects like restoring streams and planting trees to safeguard and improve the health of the Chesapeake Bay.