Tax refund woes for Affordable Care Act holders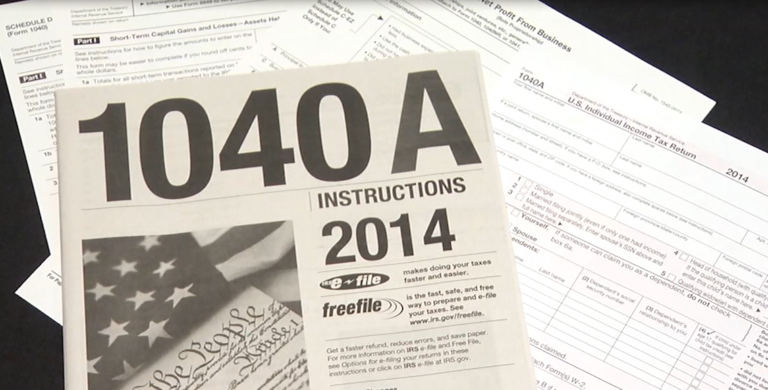 As the tax deadline gets closer, people who pay for health insurance under the Affordable Care Act are beginning to see a direct impact on their refunds.
The Affordable Care Act offers tax credits so folks without job-based health insurance can purchase private coverage.
The money for insurance granted to individuals by the government is directly tied to income. This means consumers have to accurately estimate how much they'll make in the coming year.
According to H and R Block, fifty-two percent of their customers who received health insurance subsidies owed money back to the government. Right now, they say repayments are averaging at $530.
However, they say about one third of customers with subsidies overestimated their incomes.
The deadline for taxes in April 15th.