Overnight shooting kills Dorchester Co. man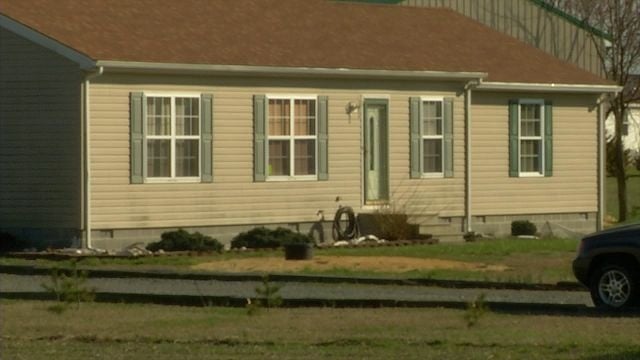 A Dorchester County man is dead and a woman is in the hospital after an apparent violent domestic situation Sunday overnight.
Police say they arrived at the 5700-block of Galestown Reliance Road around 3 a.m. after a reported shooting from the victim's wife.
When troopers arrived, they found 59-year-old Eugene Tolley lying on the driveway. suffering from at least one gunshot wound. According to authorities, the handgun was found on the ground not far from the body.
We're told Tolley was declared dead on the scene.
According to police, preliminary investigation finds Tolley and his wife Nancy Tolley became involved in a domestic argument early Sunday morning in the garage of their home. Police believe Tolley may have been assaulting his wife, which resulted in a injury to her head.
Police say while he was continuing to threaten her, Tolley retrieved a gun from the house and shot her husband as he approached her.
No charges have been filed at this time. Police say The Dorchester County State's Attorney is expected to present evidence in this case to a Grand Jury for consideration of charges.