Md. fisherman gets 1 ½ years prison in illegal harvest case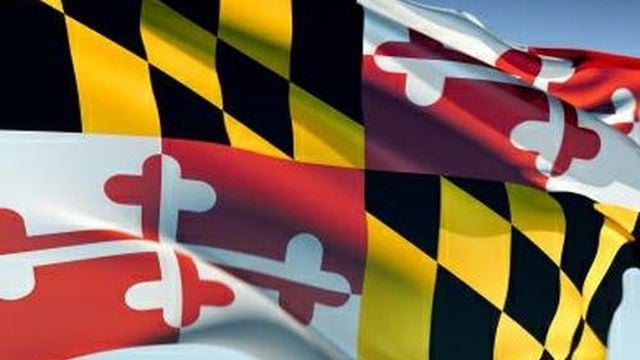 BALTIMORE (AP) – A Maryland fisherman has been sentenced to a year and a half in prison for his role in the illegal harvesting nearly 200,000 pounds of striped bass.
Prosecutors say Michael D. Hayden of Tilghman Island, Maryland, was sentenced Friday in federal court in Baltimore. Prosecutors say U.S. District Judge Richard Bennett sentenced him to spend six months on home detention after he completes his prison sentence. Hayden has been ordered to pay nearly $500,000 in restitution to the state as well as a $40,000 fine.
Hayden acknowledged as part of a plea deal that from at least 2007 to 2011 he and co-conspirators illegally harvested 185,925 pounds of striped bass from the Chesapeake Bay.
A telephone message seeking comment left Sunday at a listing for Hayden was not immediately returned.
(Copyright 2015 The Associated Press. All rights reserved. This material may not be published, broadcast, rewritten or redistributed.)