$2 million phone scam under investigation in Salisbury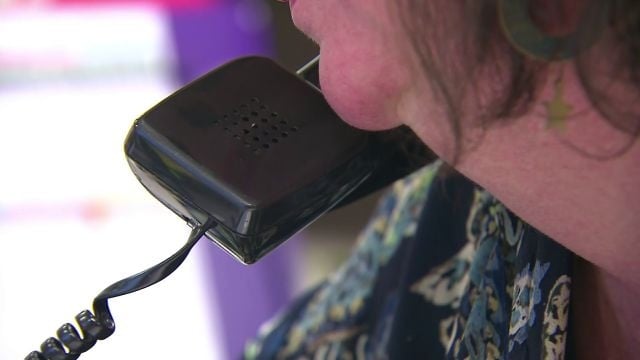 Police in Salisbury say they, along with the FBI, are investigating a series of telephone fraud incidents, which totaled around $2,000,000 for one area business.
Salisbury Police say on Thursday around 9:15 AM, they were contacted by a local business on Milford Street for reports of telephone fraud. Officers reportedly found that the company's multiple telephone lines, at both their Salisbury and Ocean City locations, had fraudulent overseas telephone calls made, totaling approximately $2,000,000.
Police say all the calls happened in February 2015, and were reportedly made to Gambia, Africa, Ascension Island off the coast of Africa, as well as Roseau, Dominica which is located in the Southern Caribbean. The company was apparently alerted to the situation by their telephone providers, Verizon and AT&T. Investigators reportedly found that someone was able to break into the company's voice processing system auto attendant software.
Salisbury PD says they are now working with Verizon, AT&T, the service company who installed the business's telephone lines, and the Federal Bureau of Investigation, in order to get to the bottom of the fraud. Law enforcement are reminding area businesses to keep a close watch on telephone bills, and to report any suspicious activity.
The investigation into this incident is reportedly on-going. Anyone with information is asked to contact the Salisbury Police Department at 410-548-3165 or Crime Solvers 410-548-1776.