UPDATE: Amber Alert for two DE children cancelled, Gold Alert for mother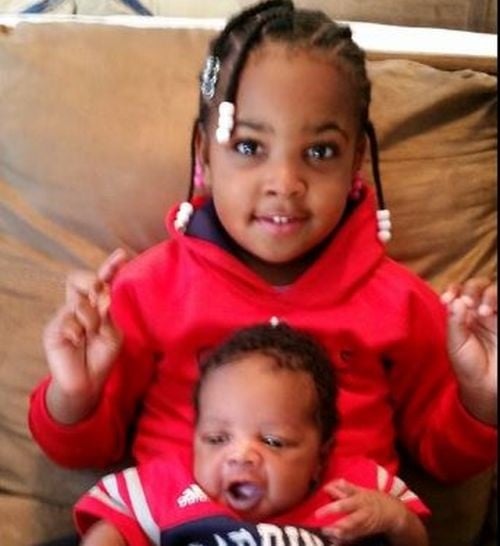 Delaware State Police have cancelled an Amber Alert for two Smyrna children that were missing from their home; however, a gold alert has been issued for their missing mother.
Authorities say they have located Colette Hamilton, 4, and 4-month-old Cortez Hamilton, Jr. in the company of their father. Both were reportedly found safe and in good condition.
Their mother Keisha Hamilton, 35, was last seen at their home on East Cayhill Lane in the Twin Willows Development in Smyrna around 10:00 p.m. on Friday.
Police describe Keisha as a black female, approximately 5'6″ and 145 pounds, with brown hair and brown eyes. No clothing descriptions available at this time. 
To offer information, please call 911 immediately or the Delaware State Police at 302-232-3449.