SBA urges Del. small businesses to seek federal contracting dollars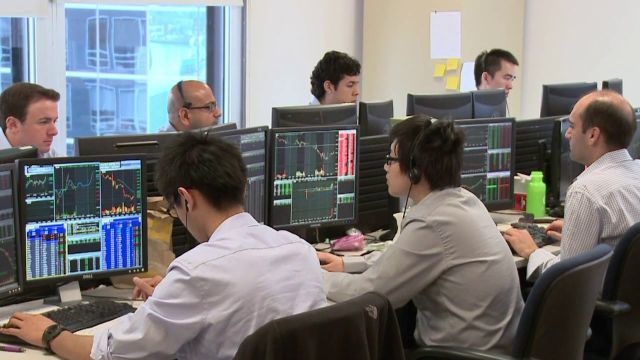 The Small Business Administration ("SBA") visited Dover on Thursday to help small businesses in the First State win more federal contracts.
According to the SBA, the federal government spent 83 billion dollars on purchases in 2013. We're told 23% of the federal government's domestic spending dollars go to small businesses and that year, only 123 million of those dollars went to Delaware businesses.
John Banks, Deputy District Director of SBA's Delaware Office, explains it's due to the low number of people enrolled on Sam.gov. — a free government website aimed at helping small businesses get federal contracts. According to Banks, the latest numbers show 854 businesses are registered to business with federal government.
"To me, that number is just way too pitiful. So part of the challenge that the Small Business administration is undertaking is bringing about an awareness campaign." Explains Banks.
Businesses like Mountain Consulting saw one of their biggest boosts since first opening in 2003, after registering with Sam.gov and participating in various certification programs. According to business owner Kim Adams, her Dover-based company tripled in sales in just one year.
"We've gotten calls as far as from California, Colorado…Hawaii-based business, looking for businesses that do what we do." Says Adams.
After registering, Adams got three important certifications — one of which designated Mountain Consulting as a "women-owned" business. According to Banks, business owners can get support the way Adams did and open commerce to a larger marketplace, but they won't get that help unless they first register.
The SBA offers assistance  nationwide in their regional and district offices. To find your closest location, click here.